What our Valued Clients Have to Say...

Our Clients Love Us! Here's why...
We will come back at no charge if we have missed something. We are innovative and flexible.
Our clients trust us. Call us because we care - Find out why we make the difference. "You'll have it
made in the shade!" And you too, will love us. 100% satisfaction guaranteed.

I've been working with Maggie now for nearly a year and it has been a
pleasure. I appreciate that Maggie is accessible at all times as available
as is her staff, especially on weekends or after hours, when issues
tend to come up. Maggie has done a great job in servicing the needs of
the guests and I've heard nothing but praises about how well our place
is kept. Maggie also goes above and beyond her duties when
necessary in satisfying guests. Maggie's filled a need we had and has
done well - she's been a joy to work with. I would recommend Maggie
for your housekeeping needs. For further details please feel free to
contact me.

Ed Narvaez
949-413-9285

I have been using You Got it Maid for my townhouse cleaning for
three years now and am very satisfied with their service. Since I
travel weekly, I'm not always around to clean my vacation rental after
guests have checked out. Maggie and her team have always been
prompt, courteous; do a great job of cleaning. They even work my
needs in at the last minute if unexpected guests are coming into
town. I would recommend You Got it Maid for any corporate housing
or vacation rental needs.

Douglas Remeta

You Got It Maid -
We have two Armani Stores in the Las Vegas area and we called
You Got It Maid for some help with getting our stores clean and
presentable. Maggie and the team at You Got It Maid are a delight to
work with and are very professional. The manner in which they
conduct themselves and the efficiency of their work left the store
sparkling and us in awe. We will use You Got It Maid for future needs
and thank them for a job very well done.

John Constantino II
District Sales Manager
Armani Exchange

You Got It Maid has been taking care of our home for several months.
Her group does a very nice job. The house always smells so good
when I walk in the door. Any time there may be a problem; she
responds quickly and does her best to make sure we are satisfied
with the quality of work. I have recommended Maggie to friends and
relatives. I am very happy we found her.

Rose Kellogg

Just want to take a moment to thank you for the excellent job that you
and your company do on taking care of our company house. I look
forward to walking into the house on Wednesdays knowing that you
have been there.

To know that the bathroom, the kitchen sink and the rest of the house
is spotless. To climb into my bed knowing that the sheets were
washed and the bed made just the way I like it.

Being a company home and having different people coming and
going, it's a relief knowing that the house is clean - That all the beds
are changed and the towels and all laundry are put away, that the
dishwasher is emptied along with all the trash cans. Thank you for all
of your services.

Edwin Lefkovitz
President / WEST COAST
LEADER EXPRESS INC.
4601 East Cheyenne Ave.
Lass Vegas, NV 89115
702-643-1730

Maggie,
I just wanted to write a quick note to let you know how professional
your and your cleaning staff are. It's nice to know that there are
dependable, reputable and trustworthy companies still in existence.

Thank you,
Dede Beno
702-682-6795

Maggie -
After my new granite kitchen counter top installation, the contractor
left a mess! Your team spent the whole day here and cleaned every
square inch of my house and didn't miss once crevice. They emptied
every cupboard, drawer, etc...and cleaned EVERYTHING.
I am very grateful to you and your crew. Thanks again for bailing me
out of my dusty house.

Nick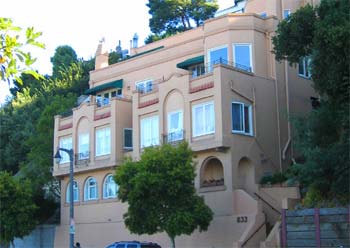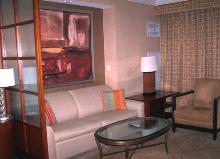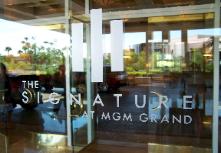 © 2007-2012 You Got It Maid. All rights reserved. Your privacy is guaranteed. We will not share your information with any other source unless specified by law.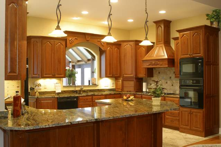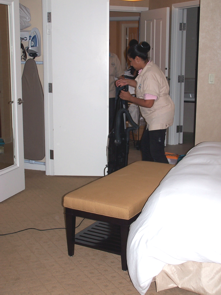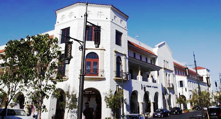 Las Vegas House Cleaning and Maid Services (702) 449-7733